Every week, our team handpicks for you the best content on big data, data science and artificial intelligence technology. Be informed and make the right decisions!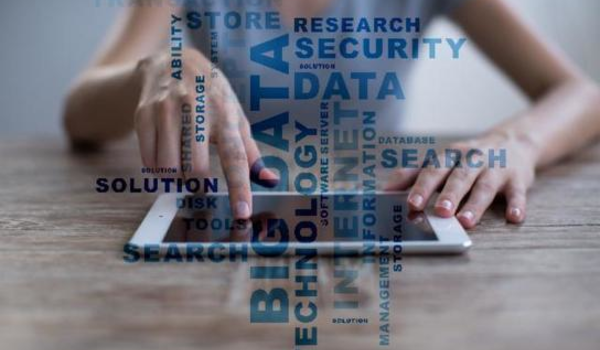 Women Are Shaping The Big Data Revolution
April 27, 4:30 PM
Increasingly, women executives are being called upon to take the lead in shaping the critical business functions that are most necessary to ensuring business value from Big Data and analytics investments.
From www.forbes.com
Scientists zero in on how artificial intelligence absorbs all-too-human biases
April 24, 9:06 AM
There's fresh evidence that artificial intelligence software absorbs human biases about race and gender, perhaps due to the very structure of languages.
From www.geekwire.com
MIT uses big data in drug discovery
May 9, 4:23 PM
twoXAR, co-founded by MIT Sloan alumnus, uses machine learning to identify drug candidates in minutes, not years.
From mitsloan.mit.edu